The European Day of Languages on 26 September is a well-established opportunity to raise awareness about language learning and linguistic diversity. Many language and cultural institutes, associations, universities and, in particular schools, take part. This year's main event organised by the European Commission celebrating the European Year of Youth 2022 will have youth at its heart.
It will take you to a journey from Sweden to Portugal and from Estonia to Spain to discuss language aware schools and how multilingual classrooms and community activities foster inclusion. We'll connect with some of the European Day of Language events taking place across European Union (EU) Member States. Young people will tell us how they feel about languages and how they influence their life.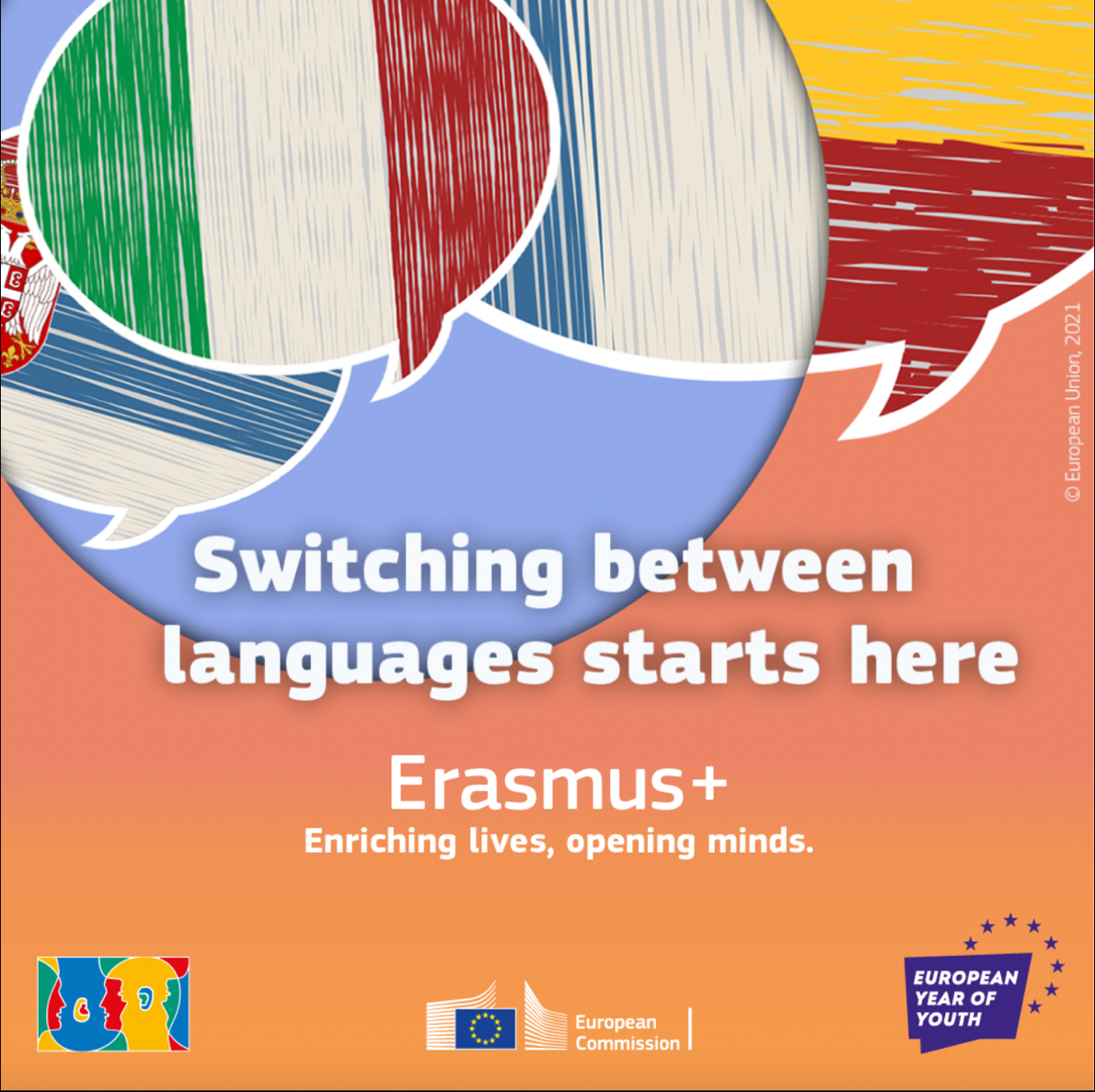 In light of the large number of Ukrainian displaced children, the event will enable discussions about the support to include Ukrainian refugees into EU national education systems, with a particular focus on integration through language learning. 
Follow the event online:
The event will be streamed live online on this page and on Erasmus+ on Facebook from 12:00 until 14:00 Central European Summer Time (CEST) on Monday 26 September 2022.
Themis Christophidou, the European Commission's Director-General for Education, Youth, Sport and Culture, and Johannes Hahn, European Commissioner for Budget and Administration, will introduce the event and give an overview of the policy context. The discussions will be interpreted into English, French, German, Italian, Spanish and Czech.
       Source: European Commission